FX GOAL was founded in 2008 by our management team who come from a solid pedigree with vast experience in the industry as a Market Analyst, Fund Manager, Commodity Trading Advisor, Platform & Analysis Programmer, Trading Trainer, Compliance and Operation Manager for over 10 years.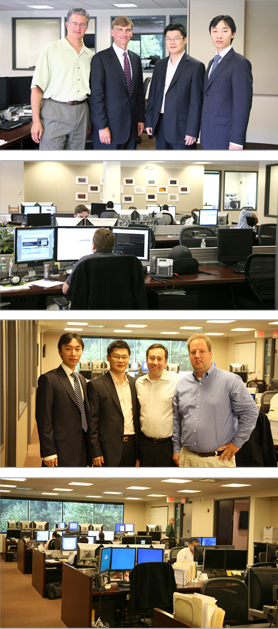 Our goal is to offer the best trading platforms with access to reliable trading infrastructure, fast execution and low-cost pricing based on our experience and study. We strive to provide investors with the proper education, real time market news and exceptional client support.
FX GOAL is divided to three major teams to provide dedicated service to investors.
Market Analysis Team
Provide Forex and International financial market news and data
Education Team
Curriculums focused on achieving proper investment mind and trading skills
Since 2008, FX GOAL has aimed and operated to gain customers trust and satisfaction, something we are still absolutely committed to doing today. Our vision is to become the most dedicated and trustworthy provider of online FOREX trading to benefit our customers.
"Make your financial GOAL!" with FX GOAL.